Great intelligibility, linearity and power in a compact size.
Control is performed by the onboard DSP Montarbo. The E616 MK2 Series is well suited for professional applications such as sound reinforcement systems for theaters, conferences and music.
The series offers active and passive solutions, characterized by innovative design and ultra low profile, ensuring portability and efficiency.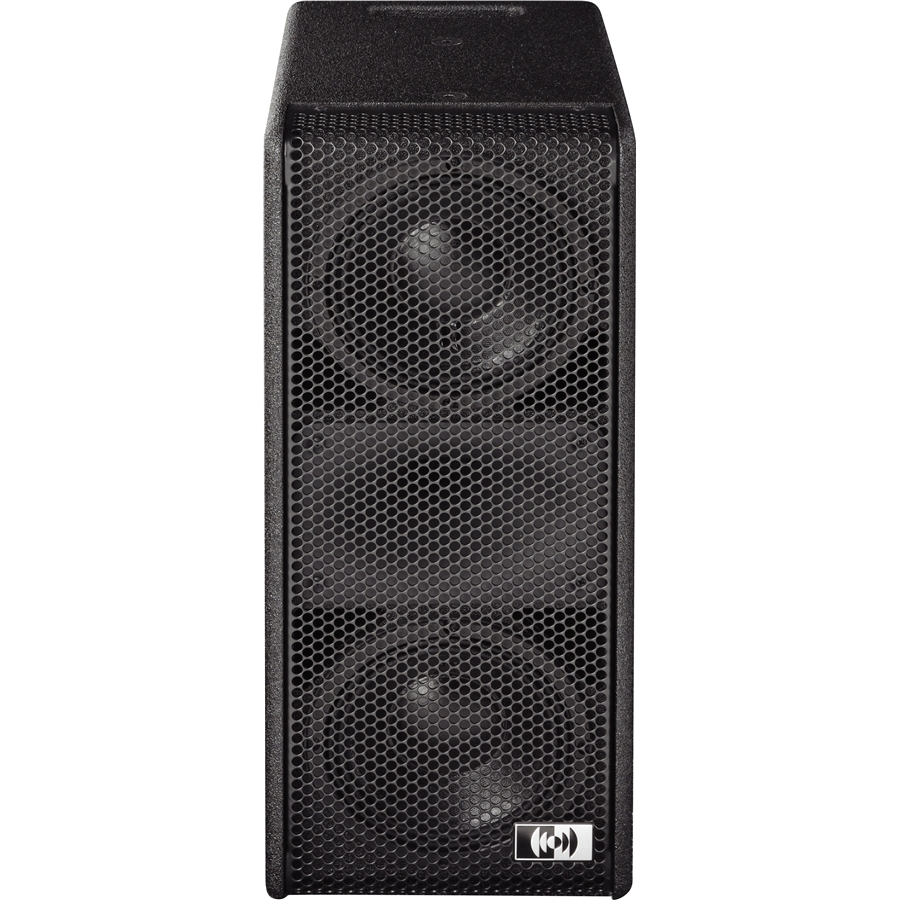 The E616A is the result of the accumulated experience gained from the FULL and WIDE series and it represents a unique combination of transportability and acoustic efficiency.
---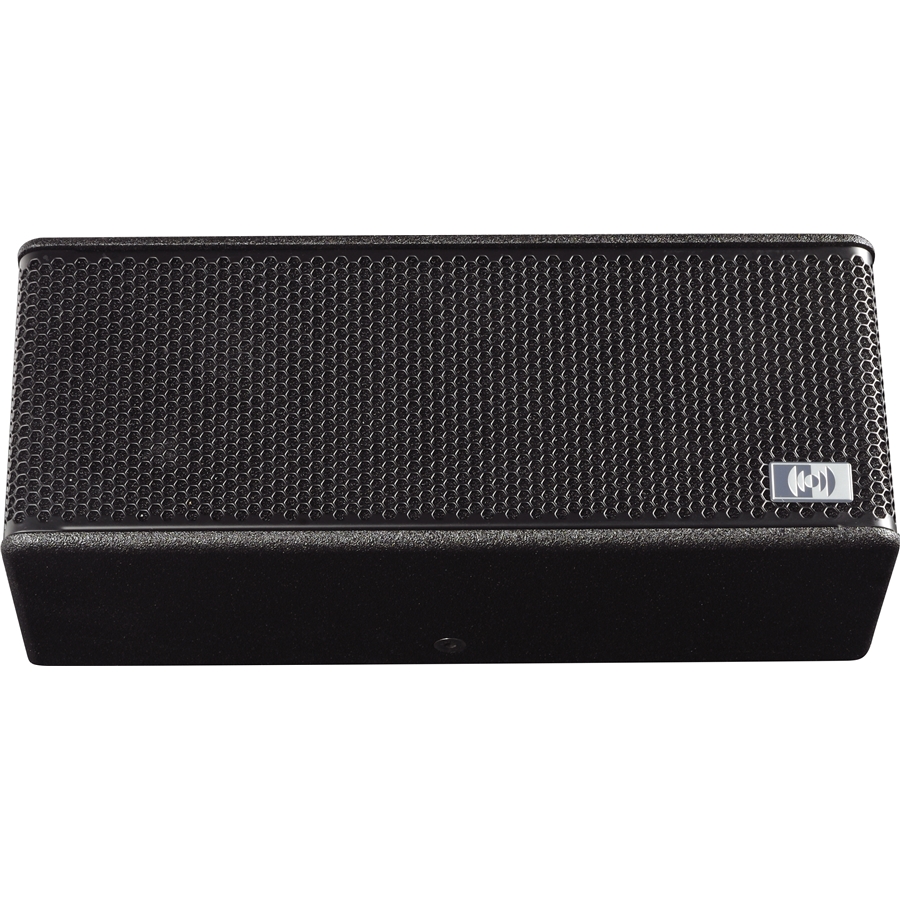 Made in Italy E616M MK2: Stage monitor, the perfect answer to the requirements of extreme quality and reproduction fidelity for use in theatres as front-fill and side-fill. Its outstanding reserve of energy, thanks to the generous size of the driver's voice coils, extends its applications to the area of modern live music, when the artist requires a low-profile stage monitor